How to add analytical thinking to everything you do
#analytical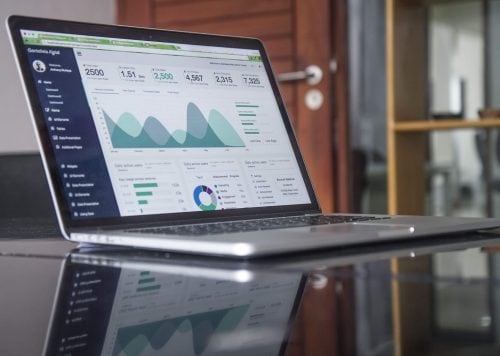 If you are an entrepreneur or corporate executive, it seems everyone you meet has a perfect solution for you. Solutions for problems that you didn't even know you have.
It can be overwhelming and a waste of precious time trying to wade through all information and ideas to identify what is worth investing you time.  With just 3 little words, you can dramatically simplify information by weeding out the unimpressive.
And the 3 magic words are <insert drum roll>  Compared to What?
I'll give you some examples so you can follow along.
Imagine this phrase is thrown out to try to hook you into a new product or service. "We can help get your email open rates to 5%"
Your first thought needs to be: Compared to What?
If you are doing new customer acquisition, 5% is a phenomenal number, but if you are running a travel loyalty program, your competitors are getting 40%+ average open rates.
If someone tells you "your conversion rates are up 200%"
Your first question needs to be: Compared to What?
If your program is brand new, the starting number was ZERO, so while 200% sounds huge, it wouldn't be if the starting point was zero. It is normal for your growth number to go down as your base gets larger. Notice how we are using the question here as a logic check. You can figure out the math parts later.
One final example from pop culture for you. "The Oscars viewership is down a staggering 15% year over year"
Say it with me now: Compared to What?
In this example, the comparison needs to factor in that ALL live TV viewership is down a staggering amount. Meaning the Oscars telecast is simply following the trend and is not that interesting of a statement. You will see this type of dramatic headline used to lure you into a click without offering meaningful insight.
The reason these 3 magic words work so well is because our human brains need context, or a frame of comparison to process new information. Yes, marketing is the study of behavior. When something is completely new, your brain is looking for a way to define it so it can be understood. This question allows you to fast track your understanding and determine relevance and importance.
Once you practice asking this simple 3 word question on the regular, you'll be an analytical superhero in no time. While being able to neutralize aggressive sales people and clickbait headlines is a plus, the real benefit, is you will start gathering real and meaningful data about your business and marketing program performance, so you can focus on where you will have the most impact.