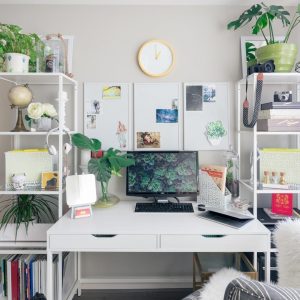 Top Ten #WFH Tips.
Posted On: 04/10/2020
Category: Uncategorized
We know not everyone is used to working remotely for long stretches like this, so we put together these tips for my office based on our previous years of working from home and thought we would share. 1. Do NOT work from bed. Or the couch if you can avoid it. Set up an area...
Read More